// PROJECTS
Recent Case Studies
// why choose us
Together, Let's Turn Your Business Idea Into Reality
Food, Chemicals, Manufacturing, Healthcare, Pharmaceuticals, Cosmetics, Airlines…
End users who have experienced the software we have developed
// OUR SERVICES
Areas of Expertise
Web & Mobile App Development
We build, test, launch, and enhance top-notch complex web and mobile applications. We carry more than just good coding skills. Our experience in different industries makes us stand out from others.
ERP and Business Systems Consulting
We offer a phased and integrated approach to strategy alignment and execution, enabling you to achieve your unique vision and lead you to success depending on your business transformation objectives.
Custom Software Development
Concerning your specific needs, we offer all types of activities related to software development solutions. So we can match any need you have for custom software development projects.
Software Development Consulting
We provide a broad set of software development services. We may outsource your software development project or offer consultancy services on the design and development process.
UI / UX
Design
We create compelling experiences, engage with customers, and illuminate your brand. From strategy to implementation, we collaborate with you to design experiences that build successful products.
We also grow businesses online! Get a strategy, timeline and forecast that is specific to your online marketing goals. We can project the traffic gains for each channel and deliver the results you're looking for growing your business.
// TESTIMONIALS
What do Our Clients Say About Us?
Abdulkadir Ural
IT Manager
"The automatization of all manual operations previously done by the employees is the most important aspect of this digital transformation. We are thoroughly satisfied with the smoother and error-free product flow with less workforce, thanks to a successful automatization developed by Interval."
Erol Akça
Deputy General Manager
"Interval has assisted our brand, one of Turkey's Domestic Fast Food Chains, in developing a solid infrastructure and corporate identity, becoming more well-known and accessible, and improving its service quality to the top level. We express our appreciation."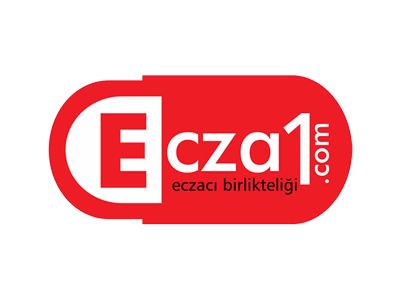 Koray Karamanlı
General Manager
"With the marketplace infrastructure developed particularly for our brand, Interval has increased the bar on our service quality, assuring customer happiness and rapid growth in new members. Knowing that we have a reliable software partner with excellent solutions gives us confidence."
Cem Tepsi
General Manager
"We set out to ensure that the activities of our center are at maximum speed, traceable, efficient, and systematic. It is valuable for us to see that our brand has gained the reputation it deserves with the feedback we received from our customers shortly after the project implementation."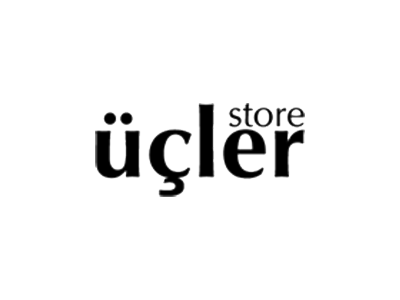 Emrullah Canlı
General Manager
"Interval is a company that goes beyond providing software solutions. The fact that they care about our business as much as we do and attempt to improve our processes with the knowledge that they gathered through working in various industries has added a strong value to our company."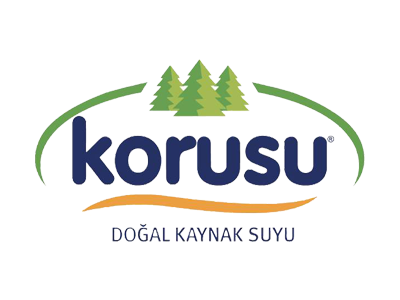 Yasin Yıldız
Plant Director
"The positive feedback we receive from our customers clearly shows that our perception of quality has increased significantly with our new website. All of our team and dealers are very pleased with our new infrastructure and the transformation we have achieved."
// CONTACT US
What can we do for you?
You may give us preliminary information about your business needs, and we'll get back to you asap.