Web Design & CMS Development
DERBY now has A User-Friendly, Mobile-Compatible Website that reflects the brand's corporate identity, powered by a modular Content Management System (CMS)
Turkey's major razor blade manufacturer Derby has taken action to have a website that will genuinely reflect its brand image before the digital marketing activities extend to the domestic and international market. By choosing Interval, a specialist in designing superior user experiences for the leading businesses, the company had a website that fits its brand image.
Derby's strength reflected in the prices comes from its continuous production since 1940, 45 years of experience in razor blade production, world standard blade technology, and production processes. Derby is moving its strength worldwide by its global experience in 5 continents, high performance and quality, a wide range of products, and fair prices and preferred by the consumers who are willing to have a smooth close shave with reasonably priced products.
Inadequacy of the Current Website for Domestic and Global Markets and the Poor Reflection of the Brand Identity
DERBY desired to position its brand at a top standard by making the right moves in the digital environment to remain competitive in the domestic and global markets. However, the user experience of the existing website was unsatisfactory, and the lack of a design that fits the brand decreased the quality perceived by the end-user.
In addition, the website did not have a multilingual option, and it was a significant roadblock ahead of planned digital marketing operations to reach potential customers across the world.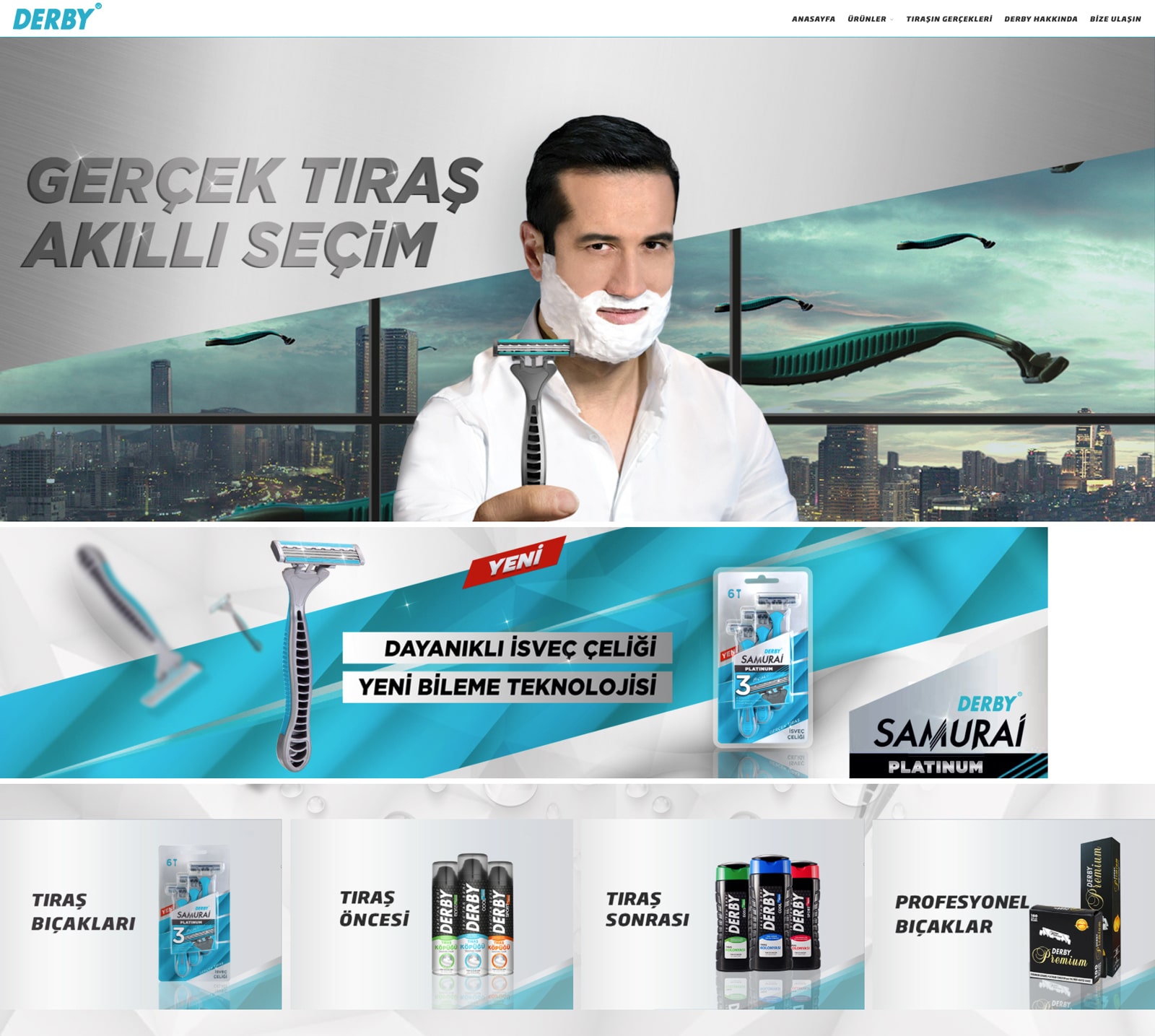 Web Site of DERBY | BEFORE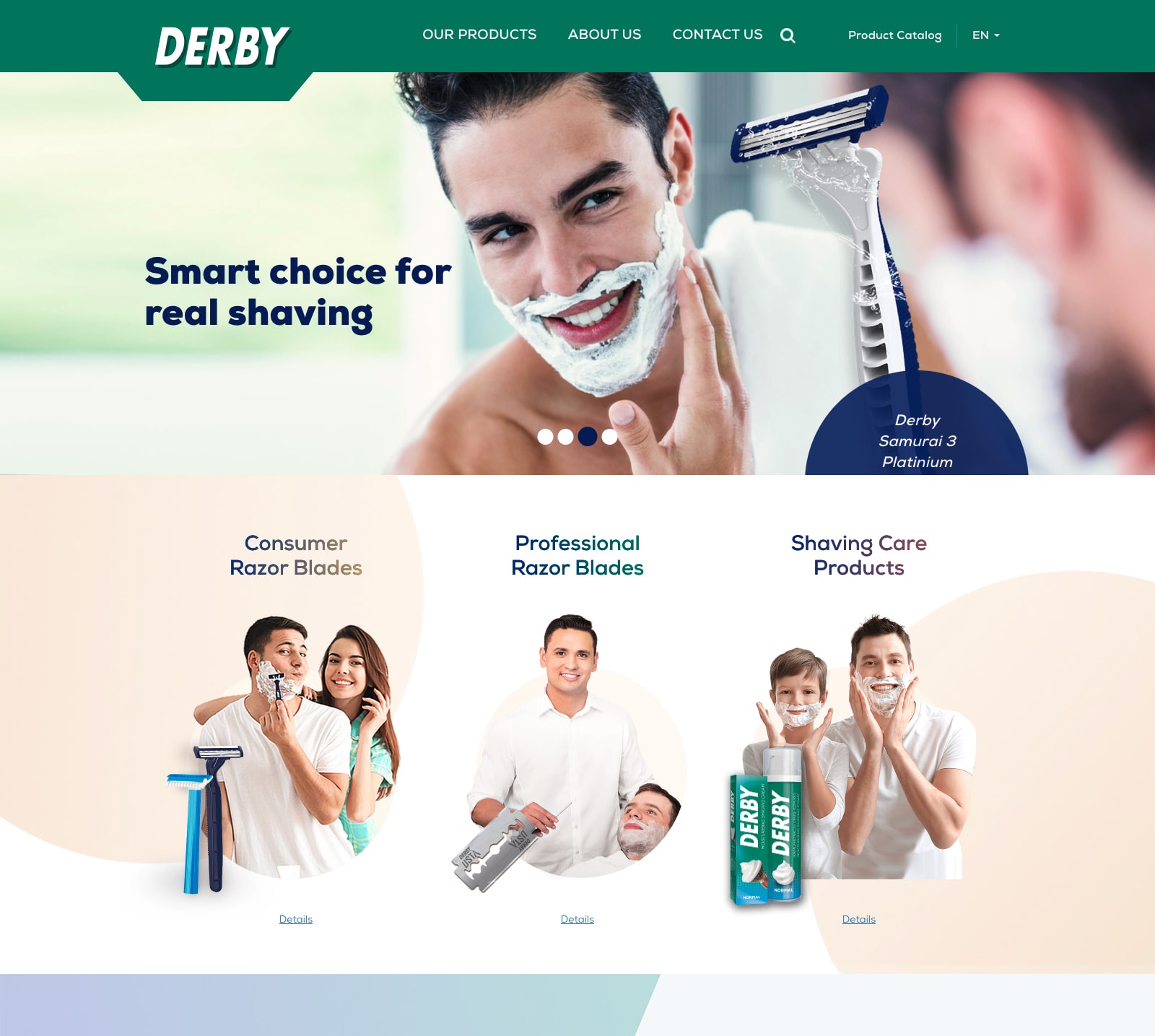 Web Site of DERBY | AFTER
Why did DERBY choose Interval?
An appealing website interface with DERBY-specific colors was designed,
where all products are presented with clear content, functional, and perfectly reflects the brand image.
– NEW Web Site of DERBY –
A special menu was designed that provides easy access to all products.
Product-specific landing pages
– Product Landing Pages –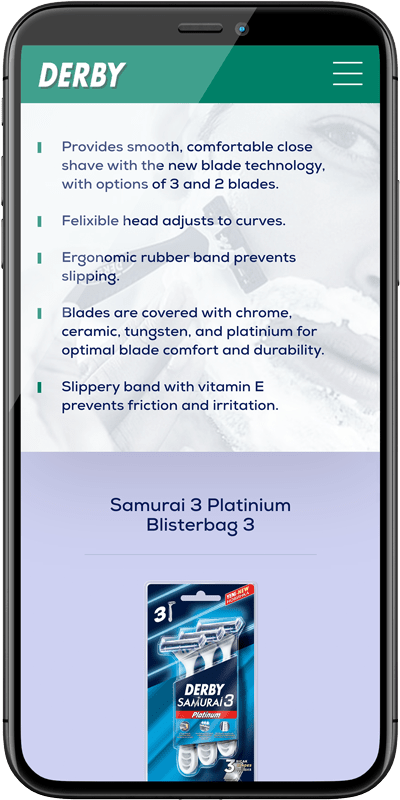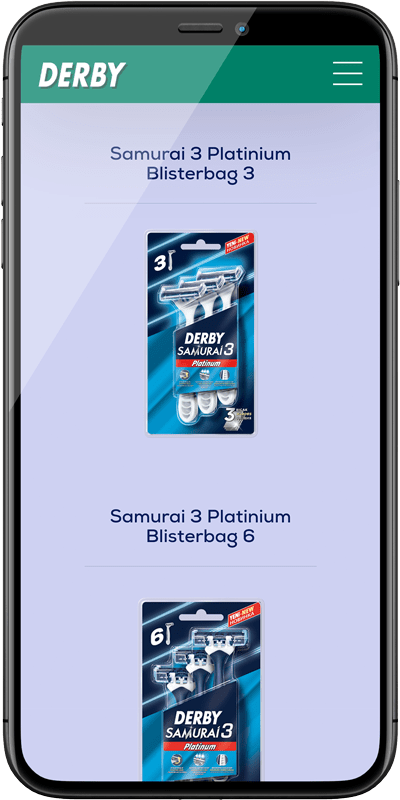 – Product Landing Page | Mobile –
With the multi-language option, the website was made ready for worldwide digital marketing operations.
– TR & EN Language Options –
" Our main outcomes in the first post-project meeting we held as the top management were the satisfaction by enhanced perceived quality of our products and the trust given by digitally marketable brand identity."
– Abdulkadir URAL | DERBY IT MANAGER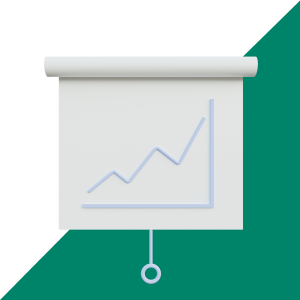 Increased User Experience – "Innovative and Stylish Design, Mobile Compatibility"
Content Management System (CMS) – "Easy to Use, Extensible Modular Structure"
"Secure Infrastructure Ideal for Digital Marketing" – "Functional, Dynamic Website and Superior User Experience."