Web Design & CMS Development
Pizzalazza takes action to have a web infrastructure suitable for digital marketing that will increase members and turnover through its website and provide its customers with the best quality and fast ordering experience
Aiming to maximize service quality to be the first choice of pizza lovers, Pizza Lazza wanted to maximize efficiency in all processes, from customers' online ordering decisions to the delivery of the pizza. In this direction, PizzaLazza preferred the experience and expertise of Interval, which gives confidence with the superior products and the custom solutions they previously produced.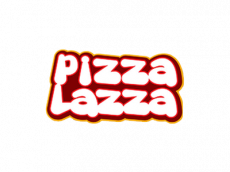 PizzaLazza has a stylish, functional website interface and content management system (CMS) that have been completely renewed throughout the project, as well as an infrastructure suitable for digital marketing with campaign integrations. With the mobile application developed in the last phase of the project, they carried out a digital transformation that is a candidate to be the best practice in the industry.
PizzaLazza has designed "Lazza" by blending Italy's pizza culture with the Black Sea's pita culture. They serve products to their customers with nearly 70 restaurants.
PizzaLazza, which has grown with the vision of providing quality service in every region of Turkey to those who do not want to go far for a delicious meal, continues on their way confidently with their solid infrastructure.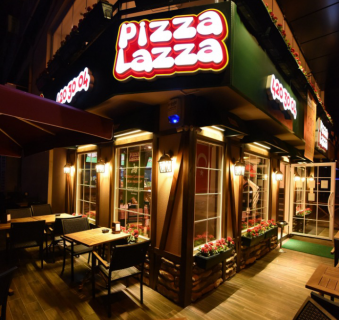 Why PizzaLazza Needed Digital Transformation?
PizzaLazza Deputy General Manager Erol Akça expresses the reasons for their decision for digital transformation as follows:
"The orders we received over the web had a low share in total sales. When we sat down with Interval, we talked about the many points that caused this and other opportunities for improvement. Most importantly, our customers were not able to order their pizza quickly and easily via our website. In addition to the difficulties in product selection, the fact that our site was not compatible with mobile devices harmed our sales. After the orders, we were having difficulties in internal operations. Incoming orders were manually transferred to the production unit and could cause errors. In addition, we agreed with Interval that we should present our brand with a stylish and functional website and that we should have an infrastructure suitable for the campaigns and digital marketing activities we want to realize."
"I congratulate INTERVAL for their strong commitment and innovative solutions from the beginning to the end of our digital transformation journey."
– Erol Akça | Deputy General Manager of PizzaLazza
Lack of a Design and Functionality on the Existing Website that Users Can Easily Make Order (UI /UX)
Long order steps, difficulties in product selection, lack of compatibility with mobile devices, and renewal of the existing website, which did not comply with the brand reputation from design to color integrity, were at the top of the list of needs.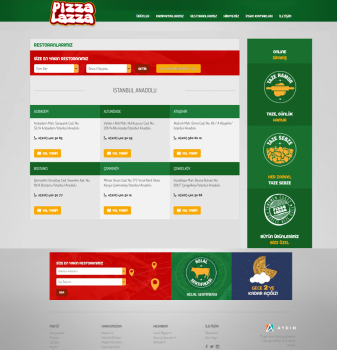 Web Site of PizzaLazza | BEFORE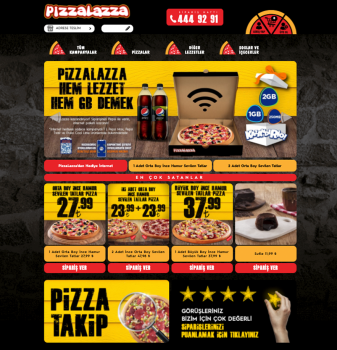 Web Site of PizzaLazza | AFTER
Why did PizzaLazza choose Interval?
The website interface renewal through PizzaLazza brand colors and lines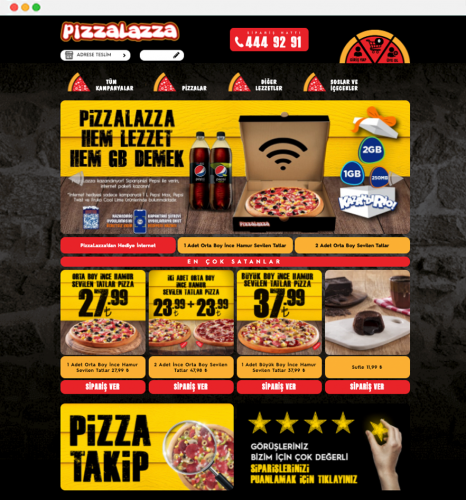 NEW Web Site of PizzaLazza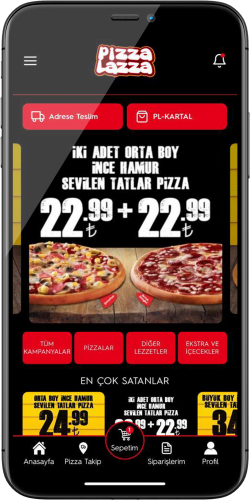 Shortening the order steps and making the delivery steps traceable
Order tracking function, order summaries, and branch-specific comment and scoring system development
"We are pleased to have an e-commerce website that reflects our brand image in the best way with its design, where the orders are easily placed thanks to its functionality."
– Erol Akça | Deputy General Manager of PizzaLazza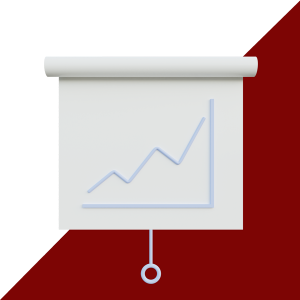 Responsive Website (B2C) – "Fast, Practical, Functional"
Superior Brand Image – "Best Quality and Brand-Specific Design"
Maximum User Experience – "The Industry's Best Practice Candidate"