Integration of E-Commerce Web Site & Restaurant Management Software
PizzaLazza secures E-Commerce Web Site & Restaurant Management Software Integration that allows production to begin within seconds of customers ordering
Aiming to maximize service quality to be the first choice of pizza lovers, Pizza Lazza wanted to maximize efficiency in all processes, from customers' online ordering decisions to the delivery of the pizza. In this direction, PizzaLazza preferred the experience and expertise of Interval, which gives confidence with the superior products and the custom solutions they previously produced.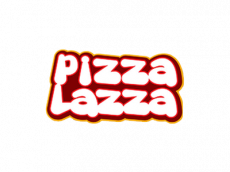 PizzaLazza has a stylish, functional website interface and content management system (CMS) that have been completely renewed throughout the project, as well as an infrastructure suitable for digital marketing with campaign integrations. With the mobile application developed in the last phase of the project, they carried out a digital transformation that is a candidate to be the best practice in the industry.
Lacking Integration Between Orders from Website and Restaurant Software & Difficulty of Manual Data Transfer
PizzaLazza was using an internal restaurant software that converts customer orders into production orders. But customer orders from the website were not integrated with the internal restaurant software. Customers could make many different choices on the website, such as adding/removing materials, differentiating the second product. And the details of the order were then manually transferred to the restaurant software by the PizzaLazza staff. On the other hand, human-made transfers were leading to time loss and errors. As well as incorrect product delivery to the customer and a loss of turnover and damaged the brand's reputation.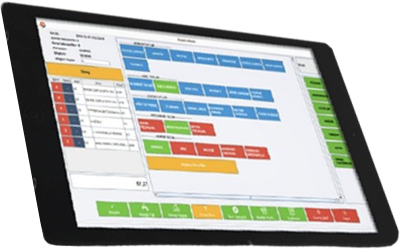 – Restaurant Management Software –
"In this industry where the expectation is for delivery between 30 and 45 minutes, time starts to count down quickly for us from the moment our customers place their orders. For this reason, it is a very critical point for our brand that the order falls instantly and correctly into our restaurant software (Real-Time)," says Deputy General Manager of PizzaLazza, Erol Akça.
Why did PizzaLazza choose Interval?
Integration of the e-commerce site and the internal restaurant software done. Thus, as soon as the customer places an order, the production order is created simultaneously, and the right product begins to prepare without time loss.
– Admin Panel | Order List –
– Admin Panel | Order Summary –

– Admin Panel | Order Detail –
"As soon as the order is received, the BOM is simultaneously put into production. It's a key development for the fast delivery of the right product, which is extremely crucial for us."
– Erol Akça | Deputy General Manager of PizzaLazza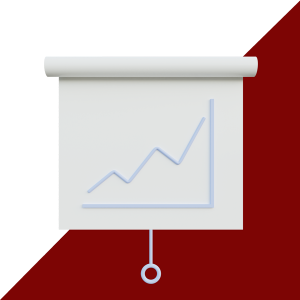 1 Person Workforce Saving – "Synchronous & Automated Production Order."
Customer Loyalty & Satisfaction – "100% Error-Free and on-time delivery to the Customer"