INTERVAL | SOFTWARE SOLUTIONS
Custom Software Solutions and Digital Transformation Expert
We started our software development journey with the new web trend that began with the engineering of dynamic and user-interactive websites following Web 2.0 in 2004.
In the years since, we developed ERP, CRM, E-Commerce (B2B, B2C, C2C), and corporate web applications in a wide range of industries in response to the evolving and changing needs of the digital ecosystem. And we have implemented big projects for dozens of commercial enterprises.
After more than ten years of experience in the private sector, In 2015, we decided to unite our expertise in the software business under the umbrella of a corporate entity, and we established INTERVAL.
Today, we continue developing custom software projects for industry leaders, like Derby, Şok, Atlas Jet, Exper, Korusu, Pizza Lazza, FlyExpress, Istanbul Aviation, and Ecza1, and managing their maintenance and support.
We provide cutting-edge solutions, from commercial websites that take the brand image to the top line to custom e-commerce (B2C) and marketplace infrastructures (C2C). Furthermore, we develop mobile applications (Android & iOS), and we provide our customers with the best user experience possible thanks to our expertise in UI/UX.
With our deep expertise in ERP and CRM integration processes, we provide consulting services to our customers that enhance all of their operations in addition to their software.
Under the Interval Digital Marketing Agency brand, we carry out digital marketing activities to help our customers increase their brand awareness in global markets and boost their sales by opening up new channels after completing their digital transformation.
If you'd like to meet or collaborate with the Interval family, please contact us!
// TESTIMONIALS
What do Our Clients Say About Us?
Abdulkadir Ural
IT Manager
"The automatization of all manual operations previously done by the employees is the most important aspect of this digital transformation. We are thoroughly satisfied with the smoother and error-free product flow with less workforce, thanks to a successful automatization developed by Interval."
Erol Akça
Deputy General Manager
"Interval has assisted our brand, one of Turkey's Domestic Fast Food Chains, in developing a solid infrastructure and corporate identity, becoming more well-known and accessible, and improving its service quality to the top level. We express our appreciation."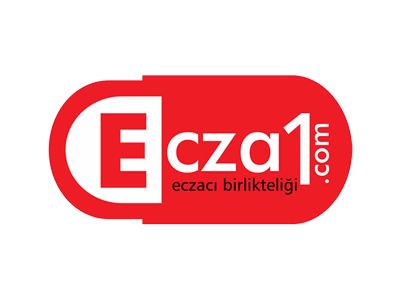 Koray Karamanlı
General Manager
"With the marketplace infrastructure developed particularly for our brand, Interval has increased the bar on our service quality, assuring customer happiness and rapid growth in new members. Knowing that we have a reliable software partner with excellent solutions gives us confidence."
Cem Tepsi
General Manager
"We set out to ensure that the activities of our center are at maximum speed, traceable, efficient, and systematic. It is valuable for us to see that our brand has gained the reputation it deserves with the feedback we received from our customers shortly after the project implementation."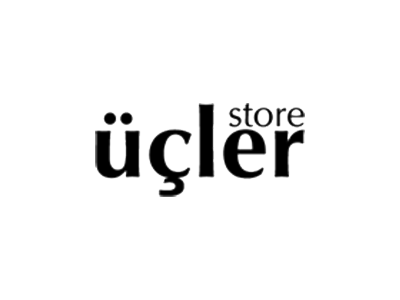 Emrullah Canlı
General Manager
"Interval is a company that goes beyond providing software solutions. The fact that they care about our business as much as we do and attempt to improve our processes with the knowledge that they gathered through working in various industries has added a strong value to our company."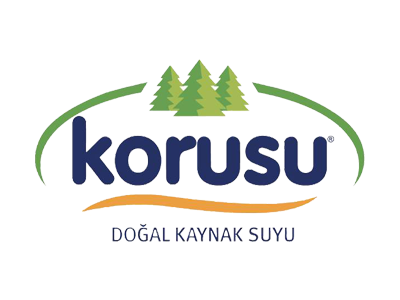 Yasin Yıldız
Plant Director
"The positive feedback we receive from our customers clearly shows that our perception of quality has increased significantly with our new website. All of our team and dealers are very pleased with our new infrastructure and the transformation we have achieved."