Web Design & CMS Development
KORUSU now has a User-Friendly, Mobile-Compatible Website that reflects the brand's corporate identity, powered by a modular Content Management System (CMS)
KORUSU, the Turkish distributor of Uludag's pure water, chose Interval's experience since they needed a website that reflects their brand image and an infrastructure that is easy to manage and could easily hit their customers.
With the completion of the project, Korusu, which has an easy-to-use and functional Content Management System (CMS), has started providing a brand new website to their clients with its elegant design and unique style.
KORUSU was founded in 1992 to provide Turkey with Uludag's softest and most refreshing spring water source, which was discovered 650 years ago by the people of the Historical Hamamlikizik Village in Yeniceyurt standing to a height of 1350 meters.
It uses cutting-edge filling lines and employs food engineers, microbiologists, sanitation specialists, lab technicians, and manufacturing staff to complete its production that conforms with cleanliness requirements.
The Website is Hard To Manage And Provides A Poor User Experience
Kerim Demiral, Plant Manager of Korusu, says their goal is to become one of the leading water supply companies by expanding healthily across Turkey. He describes the transformation they would like to see: "We wanted it to be in the position we deserve on digital platforms. We also need a system that would allow us effectively manage the data of our dealer network. So we believed the first step would be to rebuild our website, and we chose Interval based on its track record of successful projects."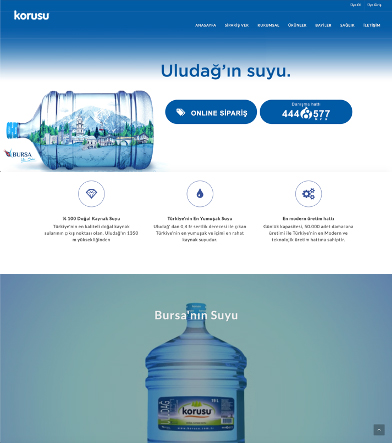 Web Site of KORUSU | BEFORE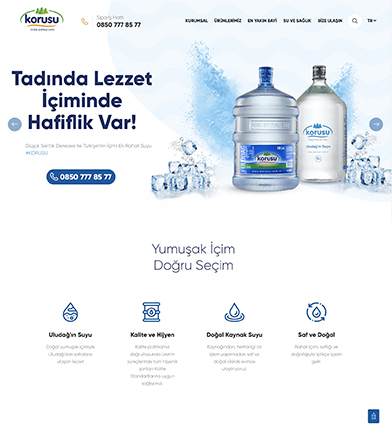 Web Site of KORUSU | AFTER
Customers had to experience the Korusu brand image and have a better user experience on the website. As a result, the website needed to be both visually attractive and functionally effective. It also had to be mobile-friendly.
"According to the positive feedback we get from customers, our sense of quality has improved significantly in the digital environment. In addition, our whole staff and dealers are pleased with the improvements we have accomplished." – Yasin Yıldız | KORUSU Plant Director
Why did KORUSU choose Interval?
The front end of the website was created by blending the purity of water with style exclusive to Korusu.
– NEW Web Site of KORUSU –
– NEW Web Site of KORUSU –
Products have landing pages with unique designs.
Instagram's real-time content feed is integrated into the home page.
As a result, the website is linked to social media accounts and receives up-to-date content
– Homepage | Instagram Feed-
A simple and highly efficient Content Management System (CMS) for use by company staff was developed.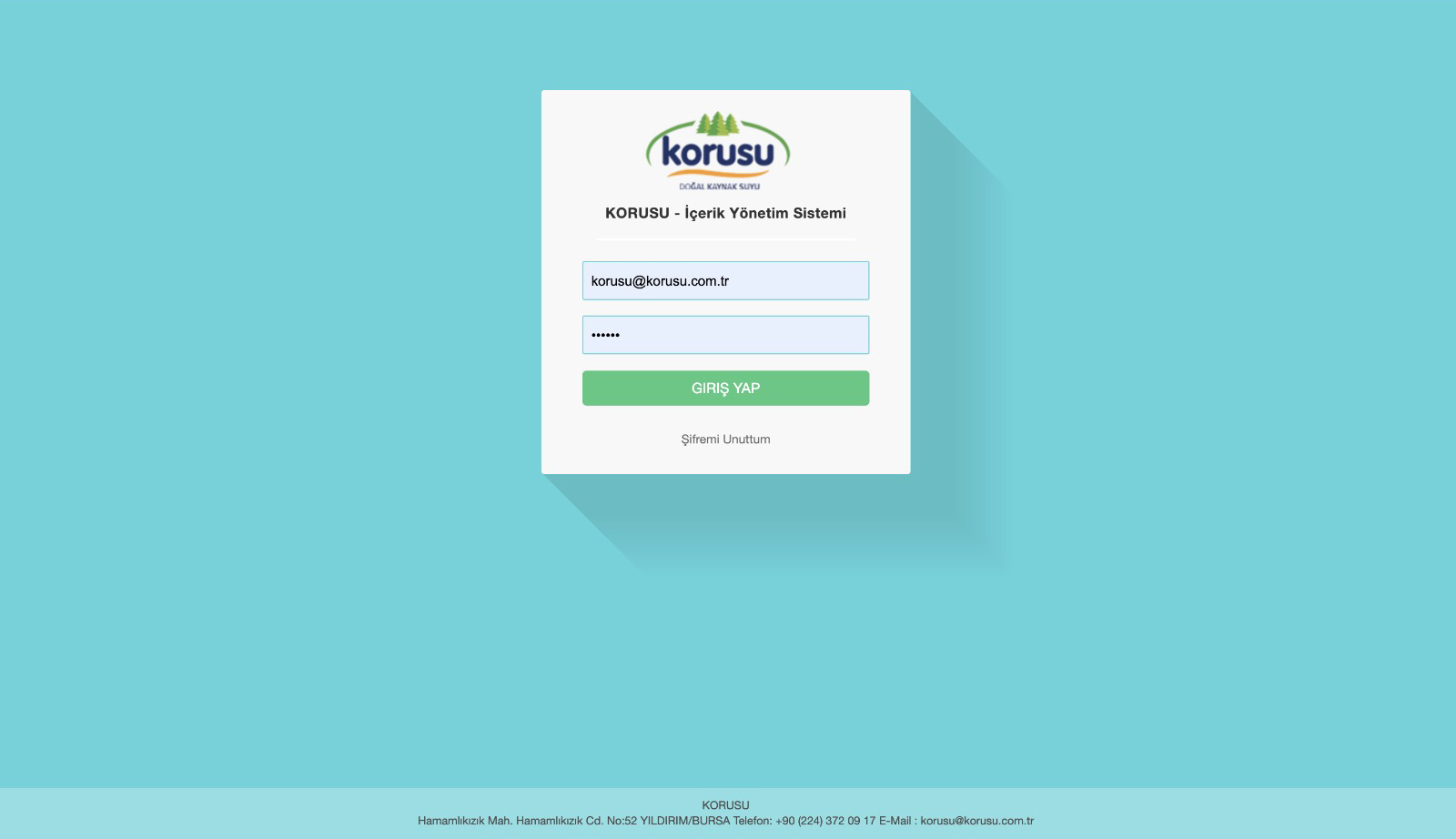 Website content such as sliders, banners, pop-ups, and forms can be easily managed thanks to the Content Management System (CMS).
– Content Management System (CMS) –
The Dealer Management Module was developed, in which dealer information is submitted and reflected on the website in a practical way that allows users to search for the nearest dealer.
– Nearest Dealer Search –
– Dealer Management Module –
"We've just started the transformation with the redesign of our website. Since, we also invest in digital marketing with Interval to proudly present our renewed digital identity across all of our platforms."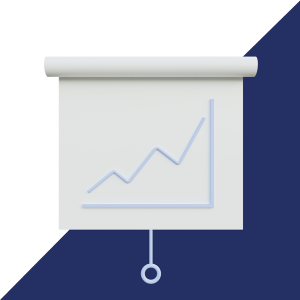 "Secure Infrastructure Ideal for Digital Marketing" – "Functional, Dynamic Website and Superior User Experience."
Content Management System (CMS) – "Easy to Use, Extensible Modular Structure"
Increased User Experience – "Innovative and Stylish Design, Mobile Compatibility"