İSTANBUL HAVACILIK • Phase 2
Web Design & CMS Development
ISTANBUL HAVACILIK now has a modular Content Management System (CMS) and a responsive website that reflects the brand's identity
Istanbul Aviation, one of Turkey's leading pilot training centers, sought to create a website that matches its brand image after implementing the Flight School Management System (ERP) with its specific software solutions partner Interval.  Previously, Interval took the brand image and perceived quality of many top businesses in their respective industries to the next level. By partnering with Interval, Istanbul Aviation now has a new website with a stylish and original design and a functional content management system.
The Existing Website Does Not Reflect the Brand's Identity
ISTANBUL AVIATION decided that its current website was insufficient to properly express its high-quality flight center services, which had leaped the bar after the digital transformation, to its potential clients in the national and worldwide arena.
It had become a requirement to present its history, mission, vision, flight training, and aircraft to digital platforms respecting the brand's corporate identity and presenting it to the aviation enthusiasts with a multi-language option.
– NEW Web Site of İSTANBUL HAVACILIK –
Why did İSTANBUL HAVACILIK choose Interval?
Launch of a functional, responsive website with a design that matches the brand's colors and lines.
There are unique promotional pages on the site that describe the company's history, mission, vision, and policies.
– History & Mission & Vision & Policies –
Pages are available which contain technical information relevant to the aircraft types.
Users can access pages about education and training centers.
– Trainings & Training Centers –
A simple and functional interface is used to receive training applications.
"As Istanbul Aviation, which is one of the first aviation schools in Turkey and always strives for high quality, we wanted to represent our brand on our website in the right way. We are happy with the excellent result we have achieved and we appreciate Interval."
– Cem Tepsi | GENERAL MANAGER OF İSTANBUL HAVACILIK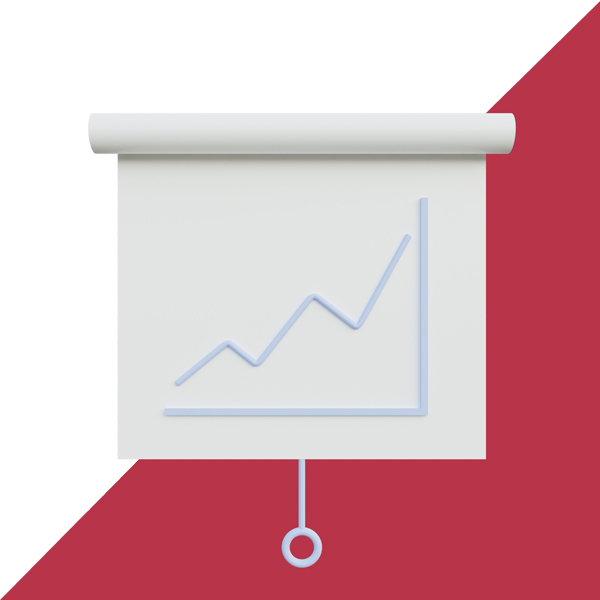 Increased User Experience – "Innovative and Stylish Design, Mobile Compatibility"
Content Management System (CMS) – "Easy to Use, Extensible Modular Structure"
"Secure Infrastructure Ideal for Digital Marketing" – "Functional, Dynamic Website and Superior User Experience."