Dealer Portal Development
EXPER Now Has A Synchronized Dealer Web Portal (dealer.exper.com.tr) with ERP, which Allows It To Handle Businesses For Its Dealers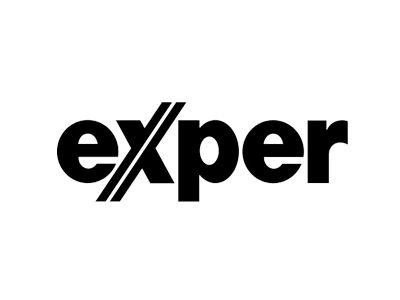 Exper, Turkey's top domestic computer manufacturer, has focused on improving dealers' purchasing processes, and with the improvement project,  Exper now has a dealer fully synchronized web portal with ERP. Web portal makes it possible for dealers to purchase products at dealer prices, create product configurations, and create production demands.
Exper, which started its operations in 1994, was selected as the "Computer Manufacturer of the Year" among the personal computer brands by PcWorld Magazine in 1995 and became Turkey's leading domestic computer manufacturer in a short time. Exper, the first domestic computer brand that received ISO 9000 certification in 1996, continued to meet customer expectations in the personal computer world with its desktop, laptop, all-in-one computers, tablet, and monitor product family and produced Turkey's first tablet pc in 2011. Exper sheds light on the products and services it has designed in the IT market with its leadership vision.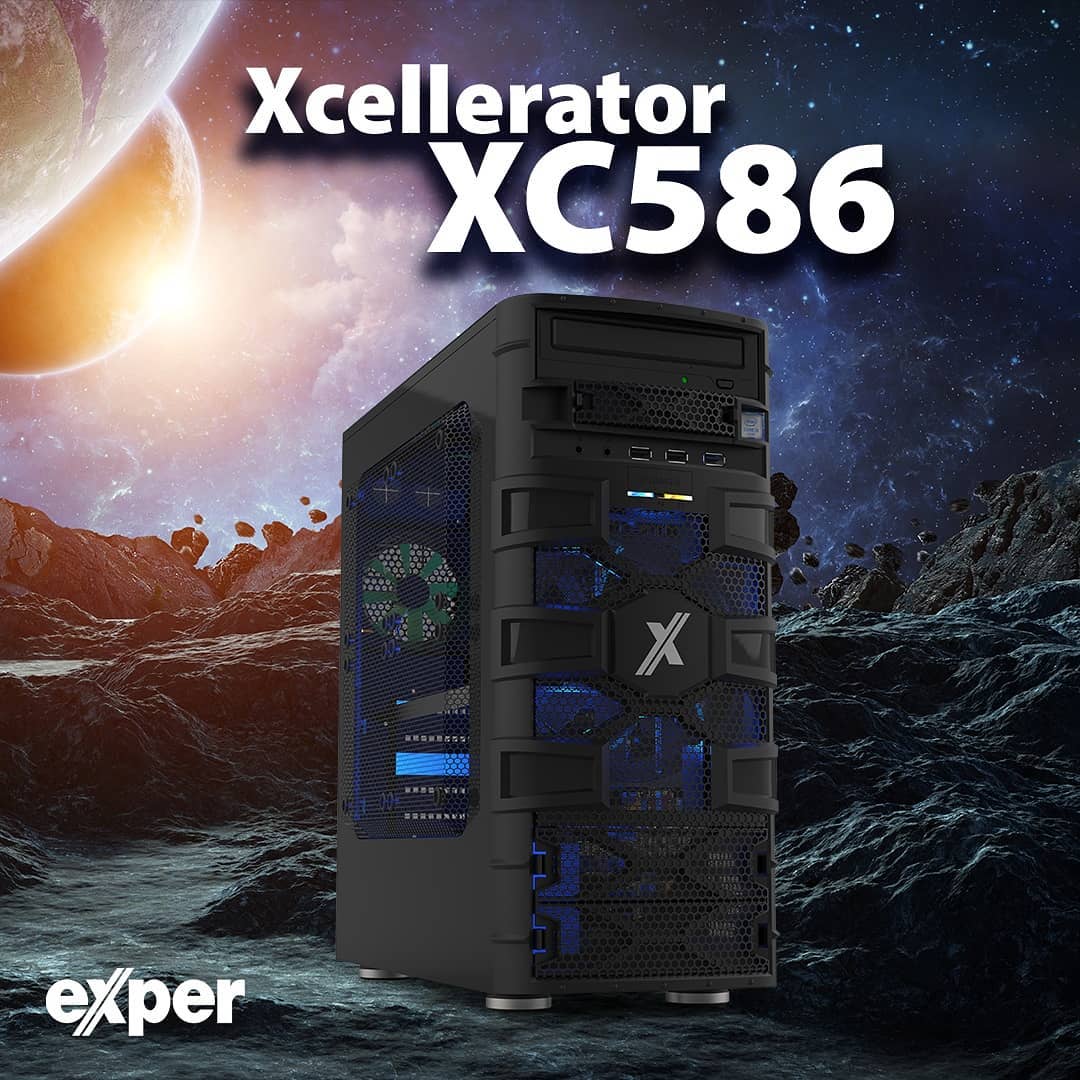 Lack of Infrastructure for Dealers to Order Online and Synchronize the Purchasing and Production Processes
Exper was selling thousands of products to its tens of dealers across the country and delivering them to its clients. Considering dozens of combinations, collecting and evaluating dealer orders using traditional methods, and handling demands out of standard products were causing operational challenges and quality issues. There were two main issues: the inability to quickly transform received purchasing orders into production orders and reflect them on stocks. Due to these issues, non-compliance with delivery engagements was causing additional purchasing costs or time spent in parts supply and dealer dissatisfaction.
Development of Business Partners Digital Platform That Is Synchron with ERP System (Dealer Web Portal – dealer.exper.com.tr)
Exper's product portfolio was being managed through product trees defined by ERP Team. Thanks to the Dealer Web Portal developed in the project, Product Managers started to sell the products they created on the ERP directly, and the dealers started to follow the product range up-to-date and make purchase orders. In addition, thanks to the configurator feature on the portal, dealers had the advantage of creating their computer configuration by selecting different sub-components apart from the standard product range and sending them to Exper Product Manager for approval.
–  Customized Product Configuration and Purchase Order with Configurator –
Thus, the Product Manager can directly approve purchase orders to transform them into production orders. Increasing the timeliness of stocks and accelerating the purchasing processes of sub-components are also critical achievements of the project. As a result, the sales process to the dealer, which started with the definition of a new product in ERP, has been digitally transformed in synchronization with the dealer network, covering the stages of order, proposal, approval, and production.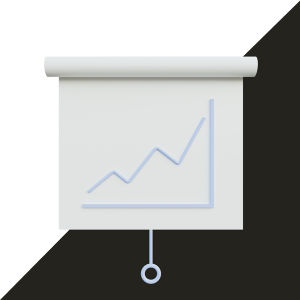 Dealer and Customer Satisfaction – "Faster Customer Service"
Digitalization of Sales Processes – "Eliminating the Traditional Methods"
Fully Synchronized ERP and Dealer Web Portal – "Increased Operational Efficiency, Error-Free Process"