Website & ERP Integration
Exper now has an integrated corporate website with ERP that allows its customers to download all drivers using their computer serial numbers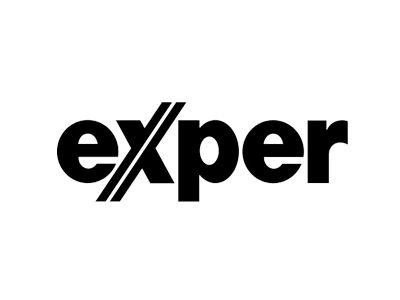 Exper, Turkey's top domestic computer manufacturer, has focused on improving the user experience of the online driver download method to strengthen its market position. With the completion of the project, Exper has achieved a synchronized infrastructure with ERP, where customers can easily download the up-to-date drivers via exper.com.tr.
Exper, which started its operations in 1994, was selected as the "Computer Manufacturer of the Year" among the personal computer brands by PcWorld Magazine in 1995 and became Turkey's leading domestic computer manufacturer in a short time. Exper, the first domestic computer brand that received ISO 9000 certification in 1996, continued to meet customer expectations in the personal computer world with its desktop, laptop, all-in-one computers, tablet, and monitor product family and produced Turkey's first tablet pc in 2011. Exper sheds light on the products and services it has designed in the IT market with its leadership vision.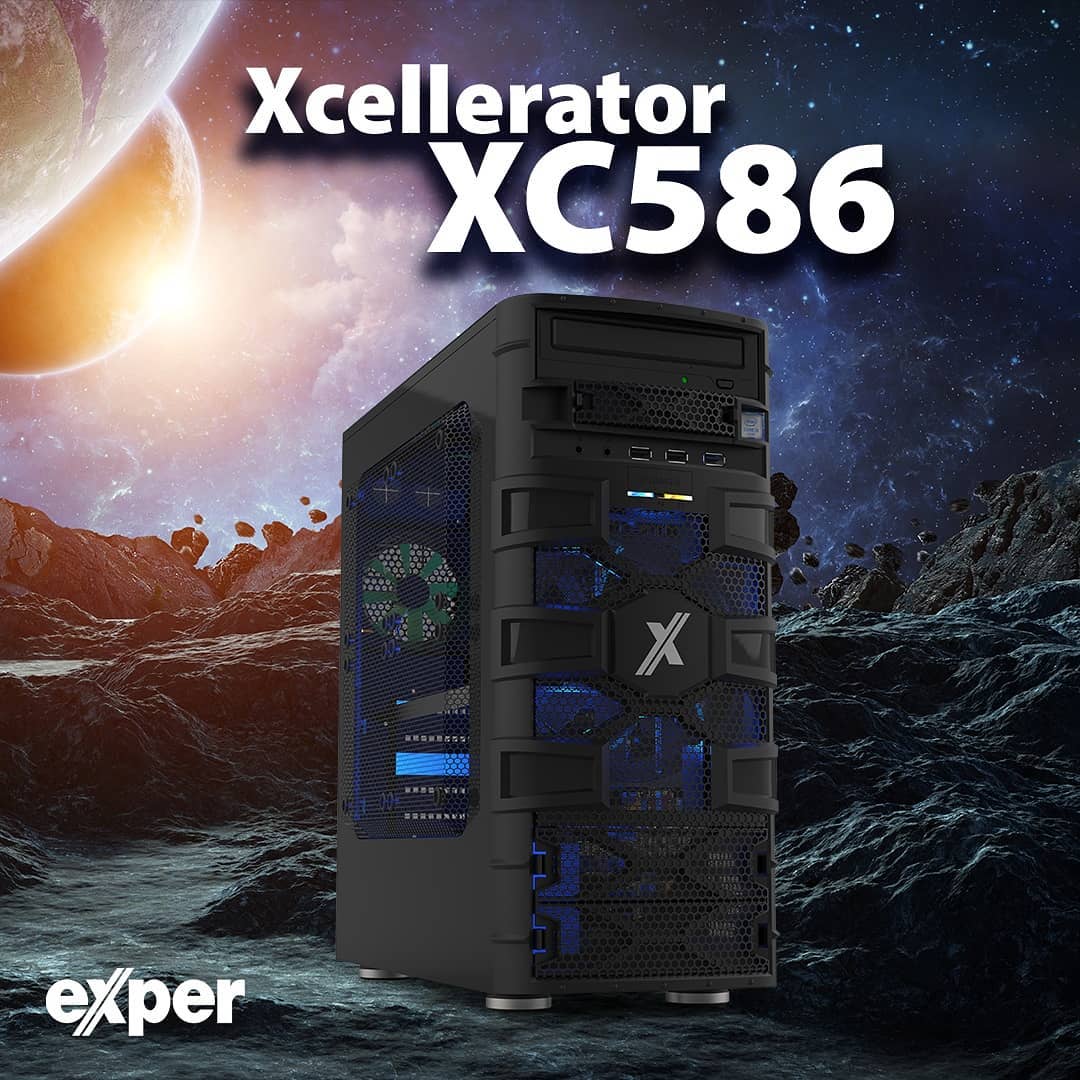 Lacking ERP Integrated-Dynamic System for Allowing Customers to Download Up-to-Date Drivers via Website (exper.com.tr)
Exper has been producing computers on the mass production line by assembling components like motherboard, RAM, Graphics Card. By delivering thousands of products to tens of dealers serving throughout the country, they bring them together with their customers. Considering dozens of different product combinations, the necessity of installing or updating each computer driver has led to the obligation for up-to-date drivers to be simply available. Despite this, the absence of a download system where up-to-date drivers are specific to each computer; has caused users to create intense questions and demands to Exper. In addition, this situation caused longer response times to customers and caused dissatisfaction.
Development of a Web-Based Driver Download Infrastructure (exper.com.tr) Integrated with the ERP System
Exper Product Development Department has been defining the product components on the ERP system, creating stock codes, and computer's product tree. With this project, the ERP team first started to store the driver links to the ERP system. Following that, linking the product stock code to each part reference number collected from product component suppliers was assured to match. As a result, the traceability of all computer parts entering the production line in dozens of various configurations was ensured.
– Some of the Sub-component Suppliers –
The Exper ERP system and the exper.com.tr website were integrated as the project progressed. Users that logged into the platform began to receive updated versions of all subcomponent drivers that matched the reference numbers of the computers they purchased. As a result, the process that began with Exper's purchase of products from the supplier was synchronized until the sale completion, and customer satisfaction was ensured.
– Exper.com.tr | Driver Download Page –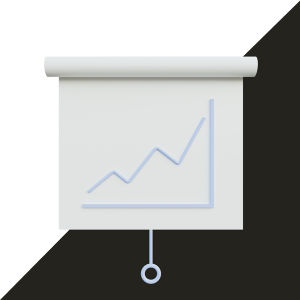 Customer Satisfaction – "Fast and Quality Service"

Supplier Improvement – "Ensuring Traceability of Product Components"
Fully Synchronized ERP and Website – "Easy Access to Drivers, Reduced Workload"